5 tags
5 tags
6 tags
4 tags
5 tags
3 tags
6 tags
5 tags
"A List of "Men's Rights" Issues That Feminism Is Already Working On Feminists..."
– Autostraddle (via notaprincessdestinedtobeawitch) Guys. You need to read this. (via abaldwin360)
8 tags
3 tags
5 tags
5 tags
5 tags
6 tags
4 tags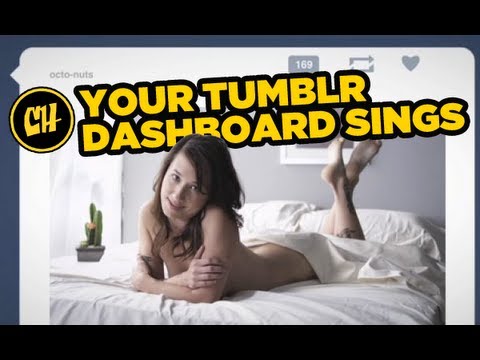 5 tags
11 tags
7 tags
6 tags
5 tags
7 tags
5 tags
2 tags
1 tag
Unemployed man dumped huge bag of dog mess in job... →
unreasonablejobcentreadvisor: nothingmorethananumber: wonkycactus: unreasonablejobcentreadvisor: Can we all just take a few moments to applaud this absolute hero. Legend. Stoke-on-Trent Represent! more like repre-TRENT! . . . i am so sorry Only saying what many of us are thinking after all!
NO NEW MANIFESTO: Boycott Workfare! →
thesubversivesound: "Boycott Workfare is a UK-wide campaign to end forced unpaid work for people who receive welfare. Workfare profits the rich by providing free labour, whilst threatening the poor by taking away welfare rights if people refuse to work without a living wage. We are a grassroots campaign, formed…